nails and skin care
20% off all services first visit!
With more than 25 years experience as
a top professional Esthetician offering
European high-end facials, bridal and
special events makeup, and manicure / pedicure
services, Binh has a passion to help/make
her clients look and feel their best.
Caring for yourself in health and beauty should be every
woman's priority - both for yourself and your family.
Binh has kept up with the latest trends, with countless hours
in techinques updating, continuing education and
improvement - both in her methodology, equipment
and body care materials.
Binh's quality of care and high standards
guarantee satisfaction from each visit.
Treat yourself and schedule an appointment!
Look forward to seeing you soon!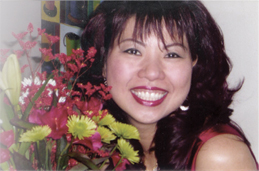 Binh Hong Dunn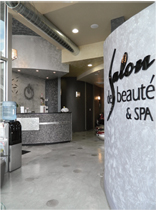 Located inside of:

(425) 451-3715
Please ask for Binh
10701 Main Street St #102
Bellevue, WA 98004



Click for map